Curate a Gallery Wall, in Your Home.
Hang posters easily and affordably while maintaining the print's beautiful expression. The timeless Danish design of our classic hanger makes it a perfect fit for any home. See How It Works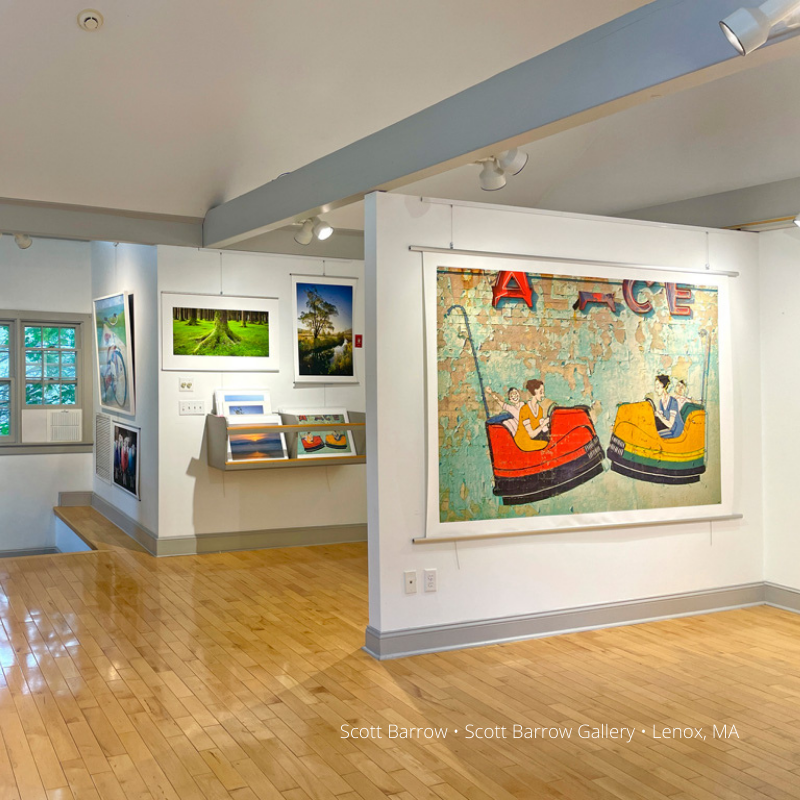 Display Oversized Prints with Ease.
Install Large and Oversized Posters (up to 12 Feet Wide) with ease and without breaking the bank. See Sizing Options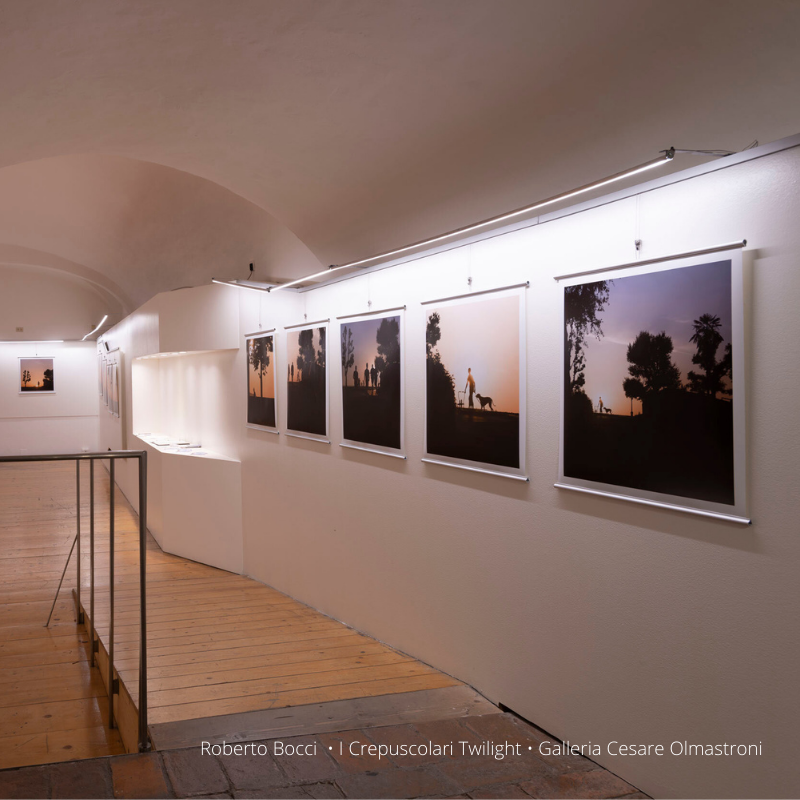 Fine Art Exhibits done Simply & Affordably.
Discover the Perfect Solution for Creating a Stunning Gallery Exhibition. Our Cost-Effective and User-Friendly Solution has been trusted by artists for over 20 years. With our quick delivery, your project will always be on time. Learn more
Minimal Design, Maximum Function.
Crafted of aluminum, made in Denmark, and available in three elegant finishes to suit any size poster. The Original Posterhanger solves the problem of hanging posters simply & affordably, while at the same time maintaining the integrity of your print. See How It Works
BUY NOW
Testimonials:
Thank you so much for the great service and a great product. We've had this bus scroll stored for almost 2 years b/c we couldn't find the "right" hanging solution. This couldn't be more perfect!!
Thanks for your great customer service in handling this fluid and time-critical situation. I have been a repeat customer and supporter of your products, and will certainly continue to do so.
My first posterhanger hangs at home, providing me inspiration. My second posterhanger now hangs at the Root Division gallery in San Francisco
The frames worked beautifully. So please pass on our total and enthusiastic satisfaction! I'm already planning on how to reuse these for a future show.
Hi, Just wanted to show you how great our posters look.
Thanks for the help and super fast shipping!
They are just perfect for my needs, and I commend you on the cleverly elegant design. We love them.
The show looked terrific and it simply would not have been possible for me to mount a show of this scale without your Posterhangers.
John R. Snell
Photographer